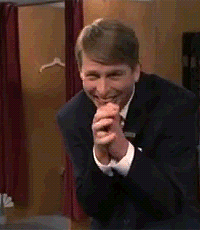 The two books I've (and probably many of you) have been impatiently waiting for. . .
Finally, we will know if America wises up and picks the dreamy and sweet Prince Maxon.
More of Monument 14, I need it! We get to see what's going on in the Canadian refugee camp.
The real question is, what do I read first?