I'm not Sure I Want to Read
(books you may have bought but aren't sure if you are into it anymore, books you wanted to read but heard mixed things about, hyped books you aren't sure about --- basically any book that has you going, "TO READ OR NOT TO READ?"
1.
ArchEnemy, #3 of The Looking Glass War Series by Frank Beddor—I read the other two and really enjoyed them and have a copy of this book, but for whatever reason haven't read this one.
2.
The Lord of Opium, #2 of the Matteo Alacran Series by Nancy Farmer—I want to read this book.

I absolutely loved the first one The House of Scorpion and I'm scared if I read The Lord of Opium.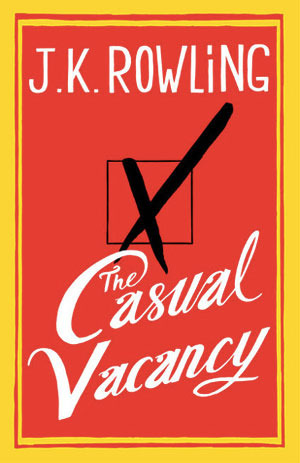 3.
Casual Vacancy by JK Rowling—As member of generation Potter, I felt it my duty to purchase and read this book.

I felt like since JK Rowling's books grew with me from juvenile fiction books to young adult books, that reading her adult book was the next natural step.

I'm going to be honest; all I've read was the title.

It sits on my bookshelf at home beside my HP books, but I've yet to crack it open.

I still feel like I should read it out of loyalty to JK Rowling, but maybe my loyalty is to Hogwarts and not it's author.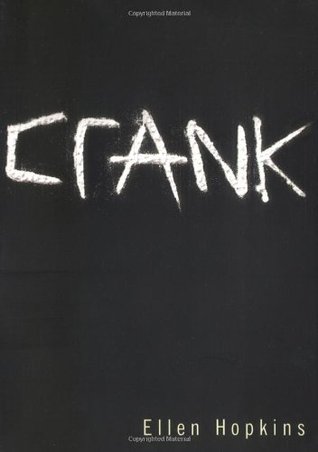 4.
Crank by Ellen Hopkins—I'm going to be honest; big books intimidate me.

I'd much rather read a 250-350 page book than a monstrous 500+ page book.

The only reason I've read giant books is because of jerks like JK Rowling and Rick Riordan who start the series of with shorted books, trick you into falling in love with characters, and before you know it your reading a huge tome to figure out if your best friends (I mean the main characters) survive.

Okay, so all of that to say, I really really want to read Crank, but I really don't want to read 540 pages of it.
5.
The Princess Bride by William Goldman—I am going to make a statement that will make all good readers (including myself) cringe… I don't want to read this book, but the movie is so good.

I usually read the book before I want a movie, but this one is an exception. The Princess Bride is one of those movies that I've always known, and loved.

I don't want it to be spoiled by the book. But then again I really love the story, so maybe I want to read the book.
this week I only have 5 books on my list.