Mental illness is a reality that millions of Americans face every year.

Many times those affected are afraid to admit they have a mental illness because of the stigma.

Stigma is often caused by ignorance.

To understand more about mental illness try reading one of these young adult fiction books dealing with mental illness.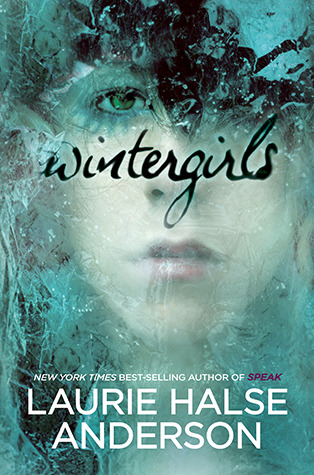 Anorexia
Body Dismorphia
Schizophrenia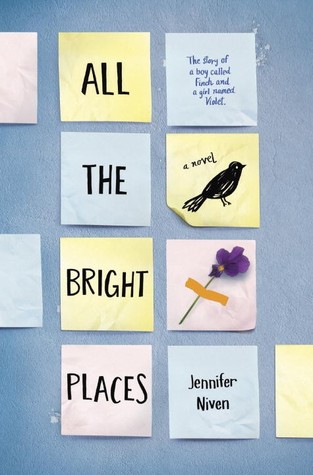 Depression
Anxiety Disorder